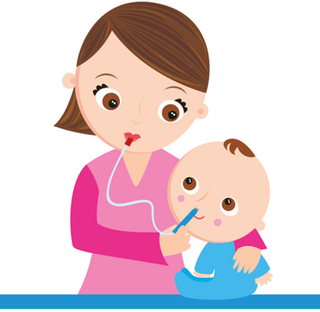 I dunno. I'm not generally the squeamish type, but "a doctor recommended nasal aspirator that removes mucus from your child's nose" is not something I've noticed a lack of in my life. Via.
And then there's this:
listening to certain people with strategic pretensions is like listening to someone afflicted with a spontaneous, naturally occurring affliction of buzzword bingo.