Latest Post
Dec 13, 2018
These two posts by John Naughton really need to be taken together.
First, Sovereignty – Brexit style:
Sovereignty, n. The untrammelled right to do self-harm.
And then, six days later, Self-harm in a chart: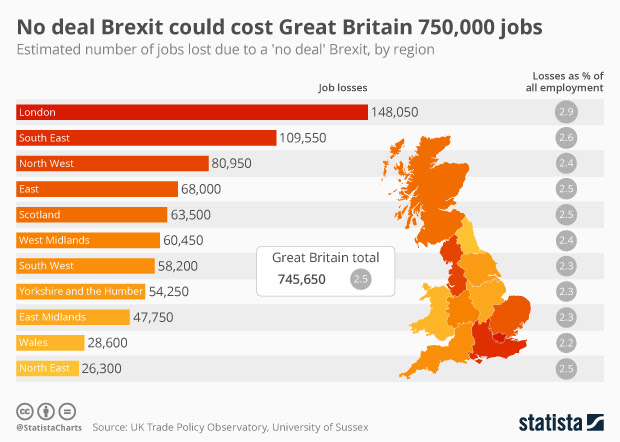 But John doesn't seem to draw the conclusion I do, which is that if the prediction of job losses comes about, a lot of people in the least affected areas might actually think justice had been done to the elitist wankers.
Eat This Podcast
Using food as a vehicle to explore the byways of taste, economics and trade, culture, science, history, archaeology, geography and just about anything else.
Nominated for a James Beard Award in 2015 -- and again in 2016 -- and going from strength to strength.
Subscribe to the podcast in iTunes or by email and get a new episode every two weeks. And a newsletter to stave off the pangs between podcasts.
Older Posts
Freelance Communicator
In essence, I see myself as a translator. I speak Science, and I speak English, and I work hard to make the two understand one another. Mostly, I like to help people tell their stories. I'm a biologist by training and by inclination, and my main joy is applying that to food and the agriculture and industries that supply it. I also have side interests in economics and many other things.